—
The Disability
Rights Fund 2014

The Disability Rights Fund's annual
report is a fully accessible printed
document that adheres to disability
design guidelines.

Through its binding, fonts, colors,
paper stock, and layout, the report
allows people with different disabilities
to read and comprehend the
information with ease.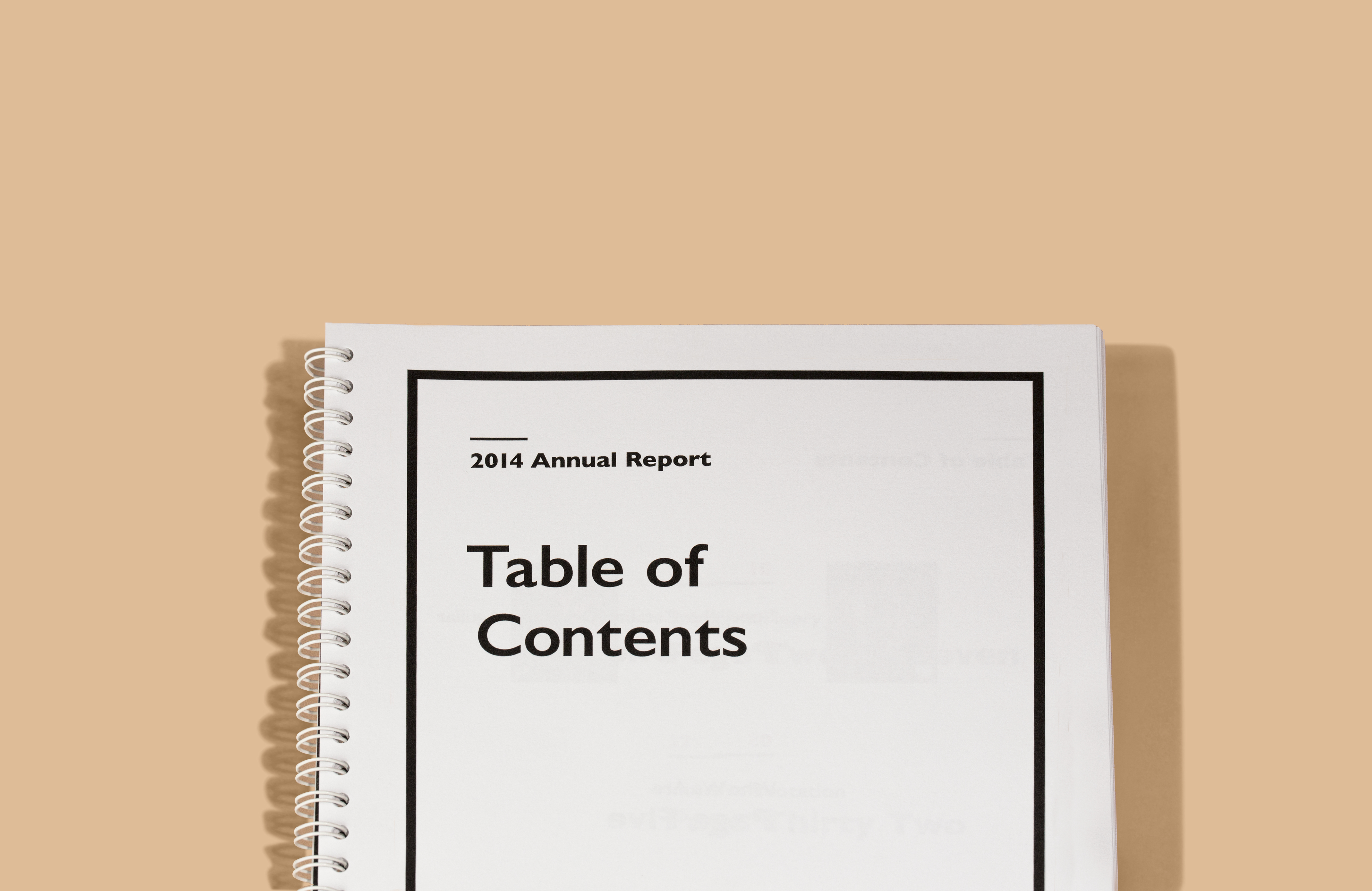 It has one focal point
per page with large numbers and
short paragraphs allowing those
with learning disabilities to
read it with no confusion.
The report lays flat
and can be folded to
accommodate people
with physical
disabilities.


It uses minimal and
contrasting colors
with a large font
size to ensure
maximum readability
for people with
partial visual
impairments.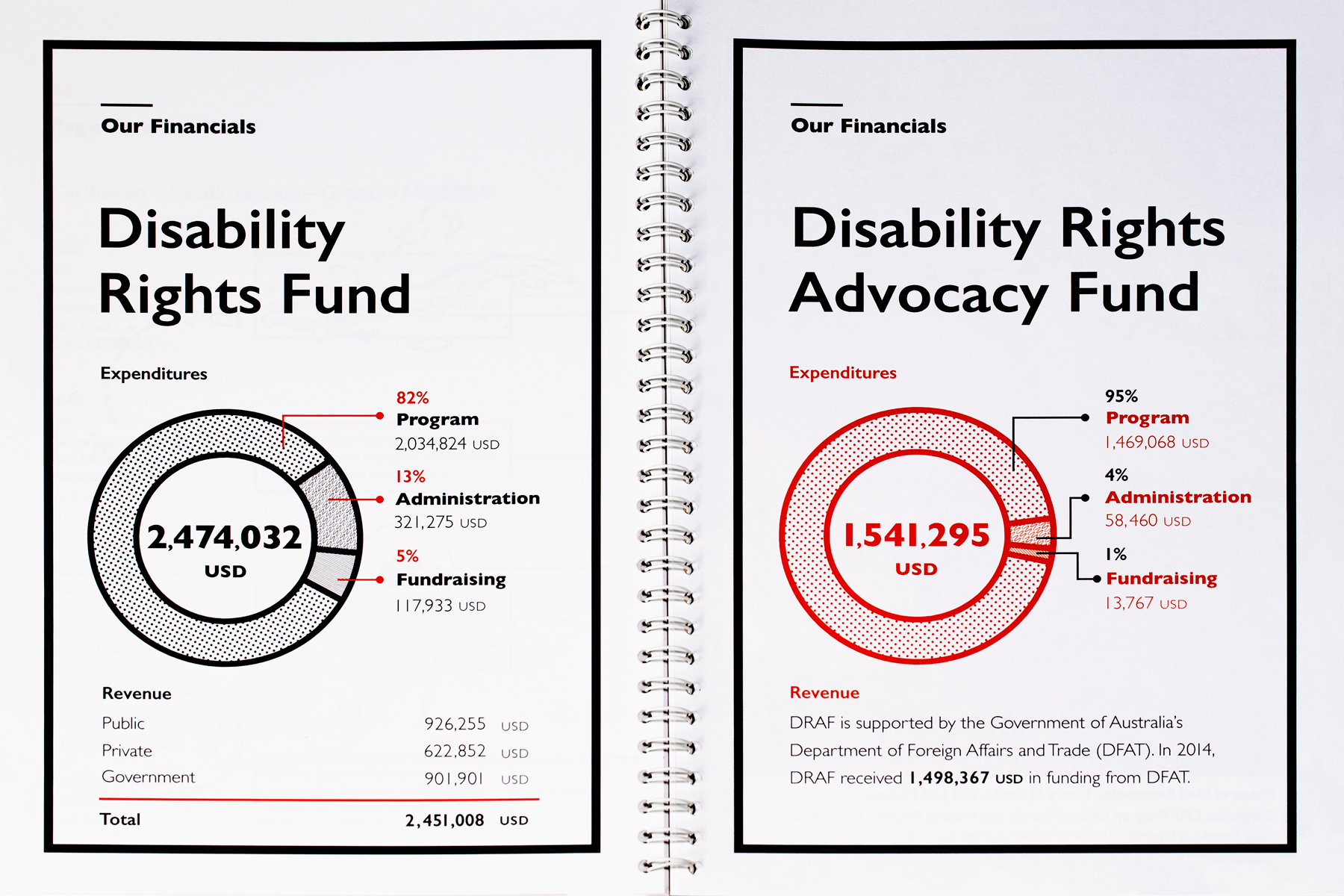 Finally, it has a digital text-only
format permitting people with full
visual impairment to listen to
it through the audio reader.


Role: Design / Research
Studio: The Public Society